---
Imagine Calm Focused Kids!
Imagine being able to get kids calm and focused when they need to be! It's a fact that yoga helps and Young Yoga Masters is on a mission to give you the tools to teach kids yoga.
Get our FREE Essential Starter Guide to Teaching Kids Yoga which includes: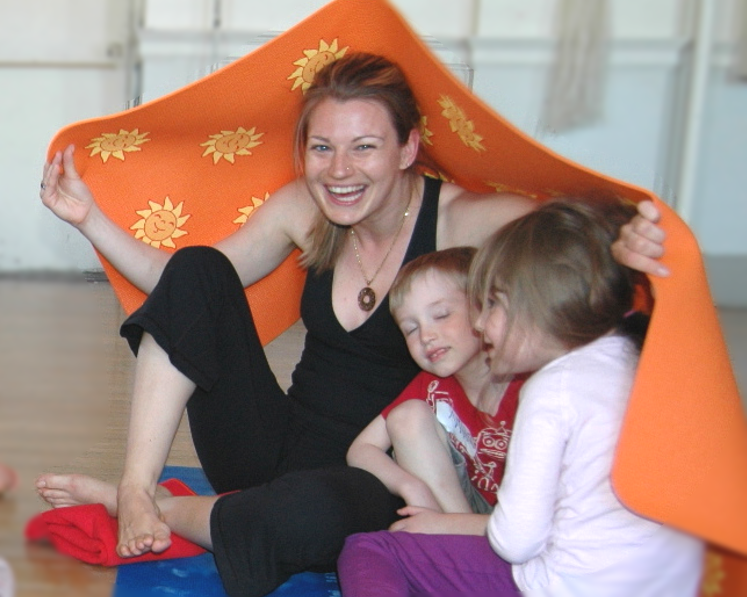 What to expect your first class
Kids Yoga animal poses
Health tips for teachers
Trouble shooting guide to relaxation
Marketing kids yoga
Join the community of teachers and parents who want fresh new ways to connect with children through yoga.
Get the Essential Starter Guide to Teaching Kids Yoga Here:
---
Become a Kids Yoga Teacher
"Thank you for such a wonderful training experience. I am so glad I chose Young Masters because I have learned such an array of techniques, strategies, and activities to be able to teach kids yoga. It was truly an amazing experience and so much fun!" – Helen K., Elementary School Teacher
Are You An Experienced Yoga Teacher?
Experienced yoga teachers can use the Ambassador Yoga 200 Hour Yoga Teacher Training to train teens and adults. If you qualify, we take care of the manuals, trainer lesson plans, and your Registered Yoga School on Yoga Alliance too.
"Ambassador Yoga 200 Hour Yoga Teacher Training has been a joy to teach. It is extremely well laid out. The feedback has been tremendous. We have created something very special and participants are loving delving deeper, asking questions, and feeling supported as they learn and grow. They especially come alive during the small group discussions in the lesson plans. They LOVE all the practice teaching they get."
– Donna Freeman, Ambassador Yoga Trainer and Founder of Yoga In My School Academy
If you've ever thought of offering yoga teacher training get more info here:
Most Recent Articles
I feel a little embarrassed that when I first started teaching yoga, I had trouble with pacing. I would run out of time and cut the savasana to 2 minutes. Then overcompensate the next class and run out of poses and give a 15-minute relaxation! It took me a couple of years to get really…
Continue Reading Professional Essentials for Teaching Kids Yoga
I completed my children's yoga training in 2020 with Young Yoga Masters. Since then I have been gradually teaching children in summer camps, daycare centres and running my own after school yoga program. The courses offer a wealth of teaching material, resources and very effective lesson plans. Aruna continues to support me on my teaching journey offering advice and support. I have recently found new weekly teaching opportunities in local Montessori schools and I am very excited as my business grows. Thank you for creating this amazing course.
Fay S.
Radiant Moon Yoga
Kids Yoga Teacher Training
Now in Self-Paced and Live-Zoom Format!